We Care about CHILDREN...of all ages.
Our Sunday morning Bible School program is bursting with energy and excitement. Sunday mornings are filled with prayer, Bible lessons, and Scripture memorization, all designed to help in the development of your child's spiritual growth.
HIS Kids is a Wednesday evening program with music, games, and Bible learning for children K-6th.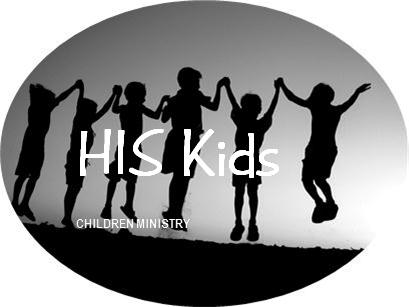 Our hope is that your child will feel loved and cared for as a child made special by God.


******************************************************************************************************